Personal Secretary Services was founded by Ilana van Geijn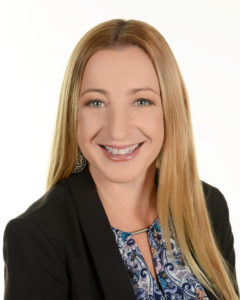 I have over 15 years experience working in the secretarial and administration field, and I am the founder of Personal Secretary Services, a Virtual Assistant business which has become my passion and work rolled into one.
For over 12 years I have worked in the top tier legal firms in Australia, as well as doing temp work in the Magic Circle law firms in London.
I worked for the leading lawyers in Australia who are at the top of their field so I understand the need for your work to be completed in a timely manner, with 100% accuracy, to be professionally presented, and to trust that your work will be undertaken with total confidentiality.
Since becoming the founder of Personal Secretary Services, I have made connections and friendships with people all over the globe, and love the diversity and challenges that being a Virtual Assistant has given me. I work with people in different fields and different industries, from lawyers to vets, from business coaches to historians, as well as small business owners in a variety of industries.
So I understand the different requirements your business needs and can offer you the appropriate services and level of assistance, while enjoying the richness that working relationships bring when connecting with people on a world-wide platform.
Personal Secretary Services is a proud member of the Australian Virtual Assistants Association and "A Clayton's Secretary" Virtual Assistant Network