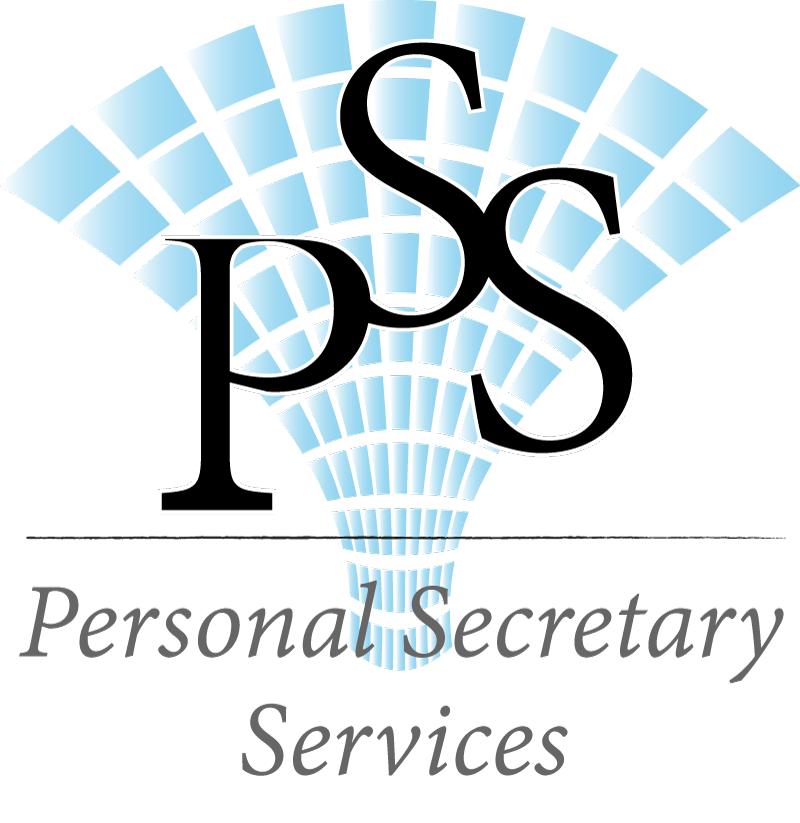 Drowning in paperwork?
Let us help!
Our services
Social media, online marketing and blog posting
Website creation with WordPress
Online shops/eCommerce
Create online training programs
Editing and formatting documents
Diary and travel management
LeadPages
Email management
Copy typing
Data entry
Transcription services
And much more…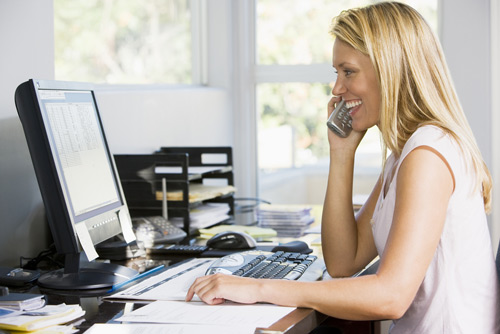 Personal Secretary Services provides support for freelancers and small business owners.
Focus on your core business while we take care of the rest!
Request a quote
Benefits
Having a secretary is a must for managing your business. For smaller businesses, however, the expenses of hiring a full time or even a part time secretary can be daunting and unnecessary. We provide the ideal solution with our pay-for-what-you-use principle. Now you don't need to pay for non-productive office hours or occupy valuable space with a desk which is only needed for a few hours per week.
If you like efficiency and value for your hard earned money, you will love us!
Testimonials
Ilana has been an incredible team member and invaluable asset to my company. She has a wide range of skills and helped in so many ways: setting up teleseminars, web pages and membership sites for online courses; editing audio recordings; posting on social media; overseeing the design of web banners and ads; helping with client care; and more. She's responsive, responsible, hardworking, conscientious, and fast–in addition to being warm, caring, and socially sensitive. She's also tech savvy and picks things up quickly. My business has grown so much in the past year, and Ilana has definitely been instrumental: with her on board, I have confidence that things will be done well, which has given me the confidence and free time to focus on growing my business. I can't recommend her enough!!
Ilana has improved the way we run our business dramatically. She is extremely efficient and diligent in her work and get things done correctly the first time. Our business is diverse, and Ilana has taken this opportunity to define her role and be a real self-starter for what needs to be done. She is an integral part of our business and come to be extremely relied upon by all the business owners.