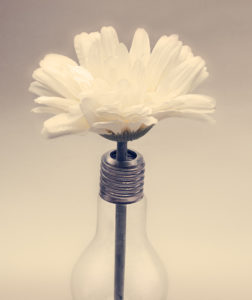 It is hard to believe Valentines Day has already come and gone and 2017 is well and truly under way!
Did you make New Years Resolutions which have jolted your year into one which is already productive and enjoyable, or have those resolutions already started to fade away with the promise that next year will be the year?
My year has gotten off to a reasonably quiet start – which I think I needed after a really busy December and January period. Maybe it has been the same for you? The holiday season doesn't always mean you are sitting there with your feet up and a glass of wine in hand 🙂
Now I am feeling reenergised, ready to kick start myself into action! When I look ahead and what I want to achieve this year, everywhere I look I see transformation.
Transformation is so empowering!
I can see how I want to transform and evolve my business, making sure that my work and my passions merge into one.
With the realisation of the transformations I want to make, it brings so much thankfulness that I have discovered the world of a Virtual Assistants. There are so many different areas of expertise, diversity in positions and tasks our clients would like assistance with – the opportunities are endless and I love that!
This year I would like Personal Secretary Services to undertake more jobs which are connected to creating and updating WordPress websites. I enjoy the merging of creativity and technical skills which make these jobs so enjoyable.
So, keep your eye out for some WordPress specials which will be released soon…and if you are looking for new ways to transform your business – whether it is a new website, a stronger online presence, or even outsourcing work so you have more time for yourself – give Personal Secretary Services a call or send us an email and we can transform your business together!